September flew by in the Parrish household! We were so busy with soccer, cross country, and the senior play that I really felt like I got very little done around here. But family is truly what is important, so if I have to put certain projects on hold that I am dying to get done, that is what has to happen. I keep reminding myself, someday all of my children will be grown, Josefine will be back in Sweden, and all I will have left is LC and projects to my heart's content. And I will miss all of this chaos!
So enough said, here is what went on around Sweet Parrish Place in September.
I showed you 15 ideas to get you in the mood for fall.
I showed you what went on around Sweet Parrish Place in
August
.
And that is what I was up to in September! When I look at it like this, it makes me feel like I got more accomplished than I thought I did, and that is a good feeling.
I hope you will stick around to see what October has in store. As I am writing this post, my daughter is preparing for her senior homecoming dance tonight. And last night, her high school voted a very special girl homecoming queen. I will sharing more of that story soon. It will bring you to tears.
And no, it wasn't Miss 17 Year Old!
Link Parties:

http://betweennapsontheporch.net/halloween-decorations-for-the-porch/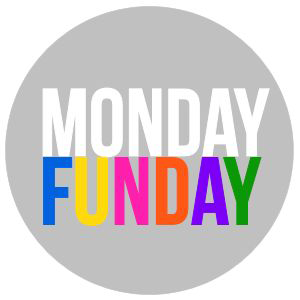 http://www.uncommondesignsonline.com/10-candy-corn-inspired-projects-monday-funday-link-party-39/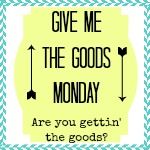 http://rainonatinroof.com/2013/10/give-goods-link-party-30/

http://shabbynest.blogspot.com/2013/10/frugal-friday_17.html