Hi all! I don't usually do two posts in one day, but I could not pass up the chance to share this great sale with you from Lumens.com. Lumens.com is currently running a great sale on all Herman Miller furniture. The Herman Miller Summer Sale features high quality, sustainable products with timeless modern design. Right now, you can save 15% on Herman Miller products through June 9.
In addition to the Herman Miller sale running May 30 – June 9, I highly encourage you to checkout three major advantages:
Lumens.com offers free shipping on orders $50 or more, this is a substantial savings from purchasing direct from the manufacturer.
Lumens.com offers a 1 year warranty that runs concurrently with the HermanMiller.com 5 year warranty which provides you with a little extra piece of mind should anything happen to your new Herman Miller product.
Lumens.com is the only online retail that not only has best-sellers in stock, but we are also shipping within 1 business day.
If you have never shopped for Herman Miller furniture, here are a few of my favorites. This chair is a classic.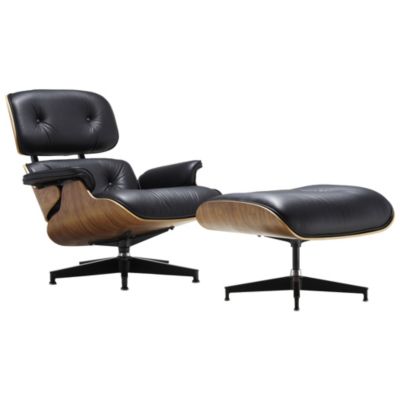 This table comes in different base colors. Natural, black walnut, and white ash. I think I like the walnut finish. The finish shown in this picture is white ash.
I heart these chairs big time! The molded plastic chair comes in five different colors. the color pictures here is called aqua sky, and is my personal favorite. You can also get the base in the chrome pictured here or black.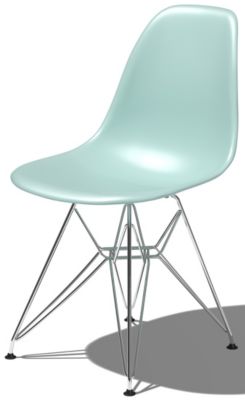 If you love mid-century iconic design, and are in the market for some new pieces, now is the time to buy! Head on over to
Lumens.com
and get your shopping on!