Today I have the honor of guest hosting with some other wonderful bloggers for Welcome Home Sunday!
Welcome Home Sunday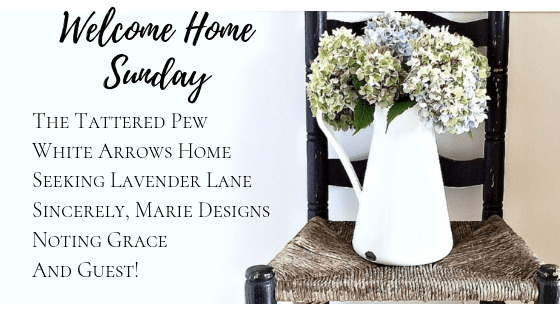 Hey friends!  I have a special treat for you today.  I have been invited to be a guest host of Welcome Home Sunday, along with some other bloggers who I really admire.  I am so honored to be included among them.  Each of us is sharing  some inspiration from our own homes and blogs with you today, and I am sure you will discover something to inspire you!
I hope you are finding a way to stay positive and healthy during our quarantine.  It is crazy to me to think about what is happening in the world today.  These are unprecedented times, and we are all learning a new normal for our lives right now.  What better time is there to bring back out focus to all things home.  I am trying to stay busy with the long list of things we have to do in our new home.  We have enough to keep us busy for months.  And once this quarantine is over, I will be able to go back to work and life with a lot less of a load on my shoulders, and lots of things marked off of my never ending list.  So that is how I am trying to stay positive.
Please take a fe minutes and check out some inspiration from these wonderful friends of mine!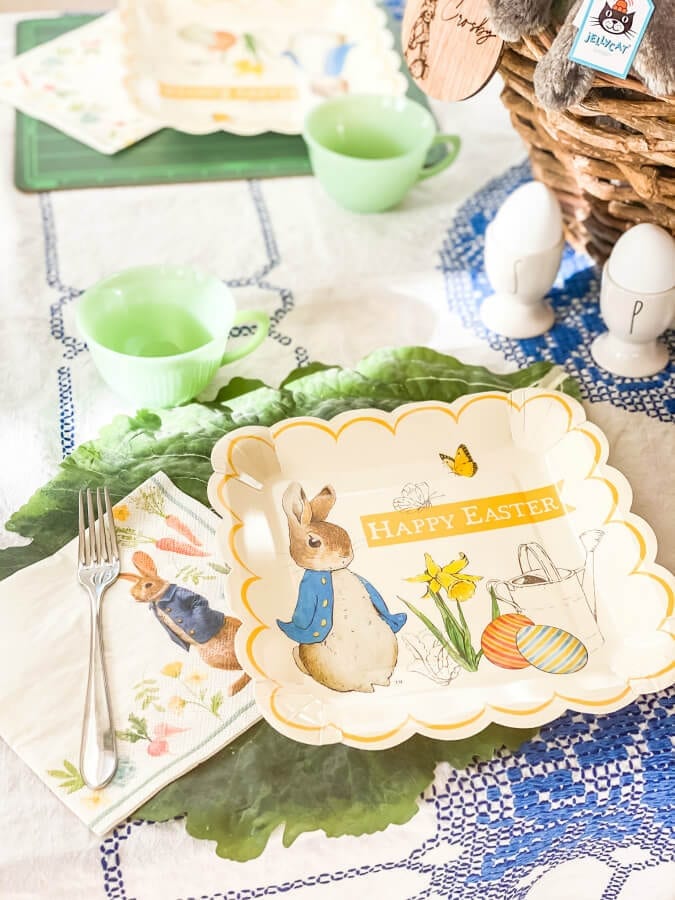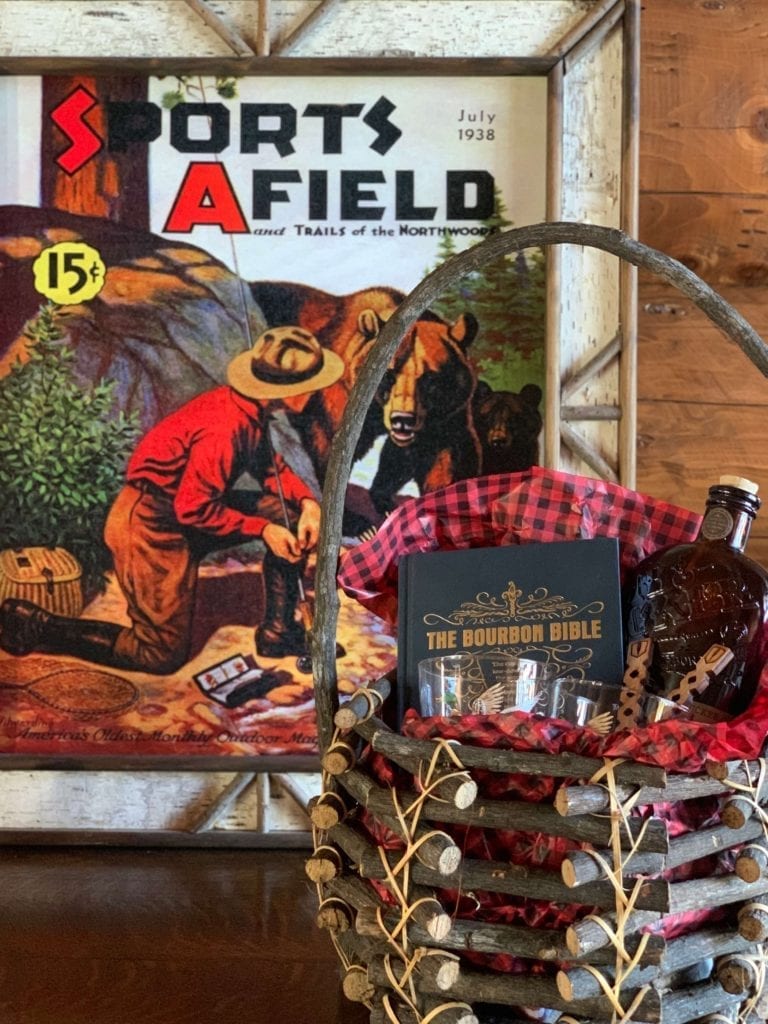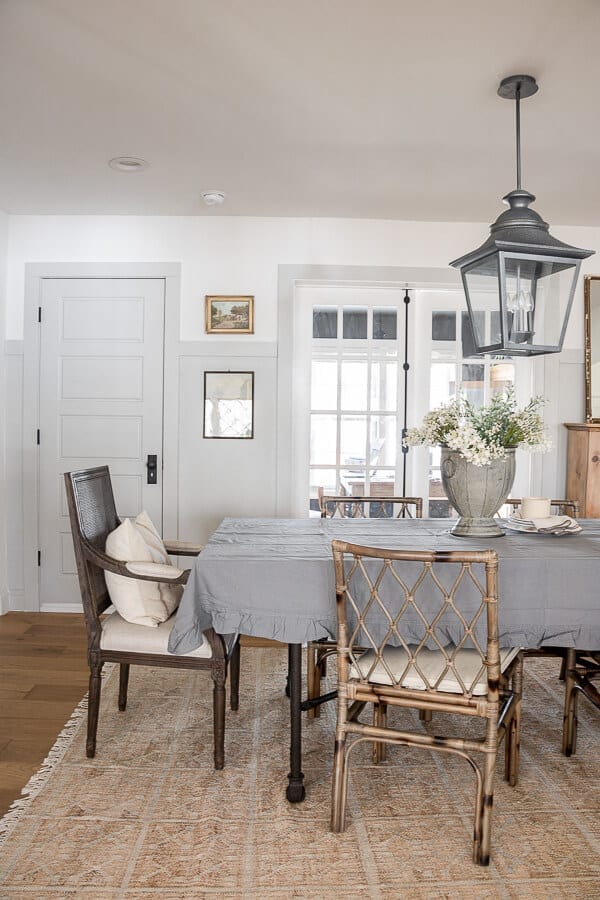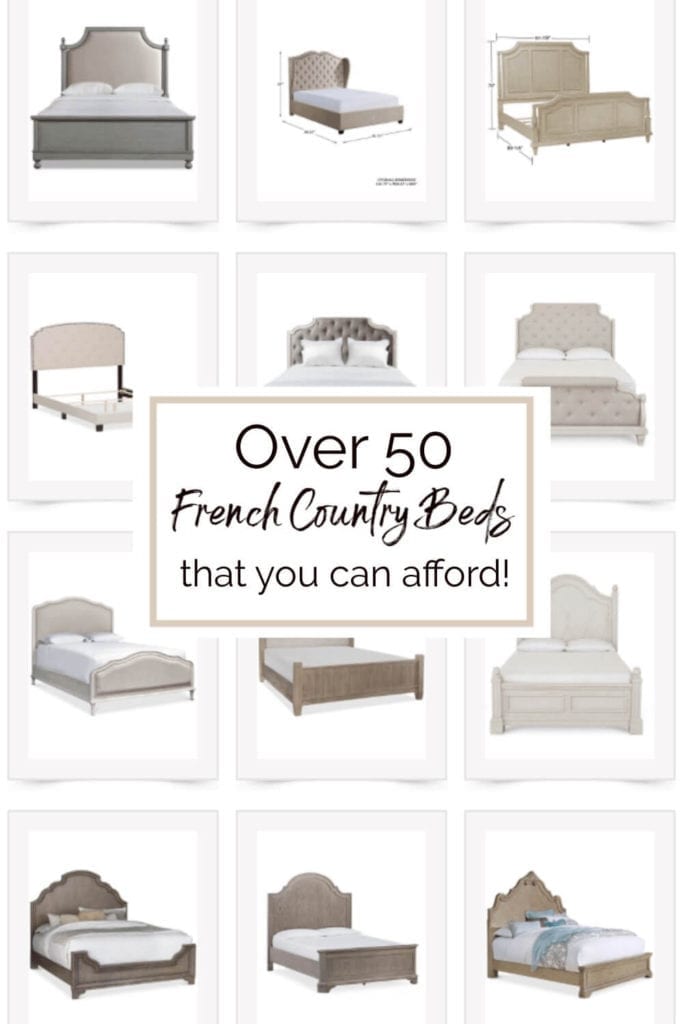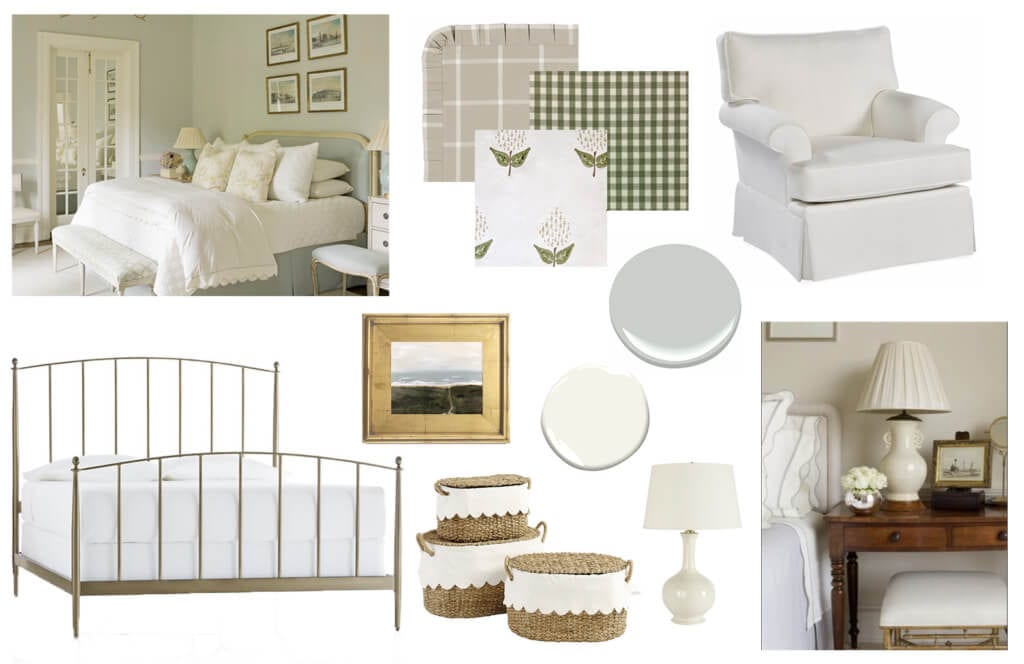 My prayer is that you are staying healthy and finding peace and joy in every day, amid the chaos of all that is going on in this world.
Do you have champagne taste and a tiny budget too? 
 Love fashion, DIY, crafting, all things vintage and thrifty?  Stick with me, I've got you covered!
Sign up to get my posts delivered to your inbox here
Facebook / Twitter / Instagram / Pinterest / Bloglovin / Google + Stumbleupon
Shop My Amazon Storefront Here