Being that it is the day before Christmas Eve, I am pretty much done posting about and looking at Christmas décor, know what I mean? Although I might give you a quick look at the outside of my house all lit up before all is said and done (because I forgot to). I have been busy shopping lately, trying to finish everything up, and I still have some things I am waiting for shipment on. And we have an extra person living with us this year to shop for (our Swedish Daughter). So, I thought it would be fun to show you a few things that we have been buying as Christmas gifts this year. So here is a rundown, in no particular order, of a few of the gifts we have been buying, or asking for (hint hint
).
Some things I have had my eye on:
These babies are going over my desk area in our dining room/office. I need to get my organization on real soon!
And I desperately want this for my cold tootsies!
But most of all, what I really asked for for Christmas was a mantle for our fireplace made from a salvaged barn beam. This is a little sneek peak of my very own mantle, made especially for my naked fireplace, already sitting in my garage waiting for some tung oil or something, and taken on my iPhone. And call me a total weirdo, but this makes me deliriously happy! I mean seriously, I am already having serious thoughts about how I will never be able to part with it if we sell this house someday.
For the Mister:
Seriously cool jacket! And he is going to look super cool in it.
Tickets to see Drew Carey Live. He is a big fan. And tickets to see someone you love is always better that a physical gift, right? We already saw him BTW, it was an early Christmas gift.
The rest are random children's gifts. don't to give away too much, you know, just in case one of the kids has a moment of deliriousness and decides to read my blog, which I am guessing happens NEVER!
I live with a makeup collector, and this will be perfect for her!
These were a request from Miss 17 Year Old
And so was this lighted makeup mirror. The girl is really into makeup.
Mr. 13 Year Old wants these boots.
And let's not forget the video games.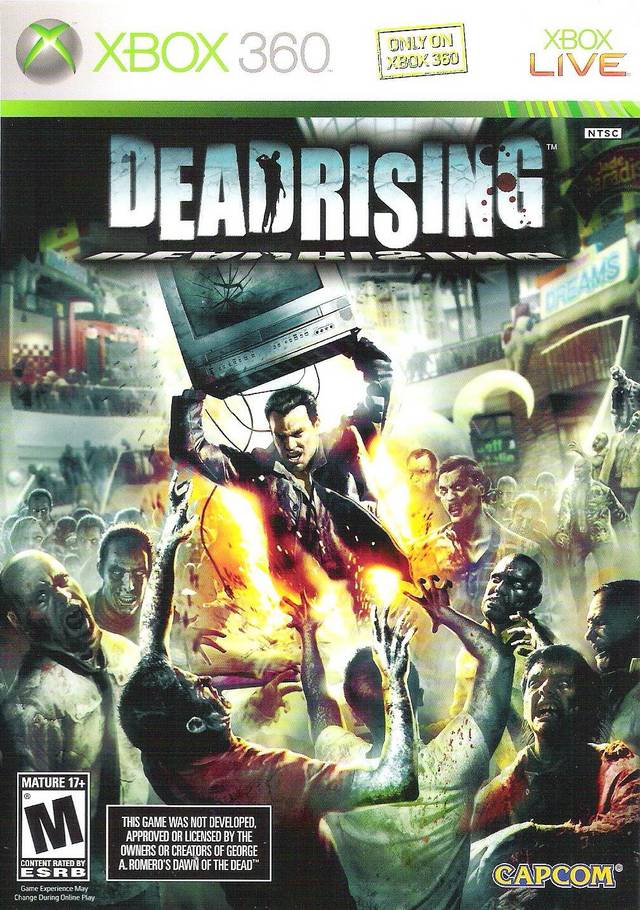 And some things that were on our Swedish daughter's Christmas list.
She requested an American ornament to take back to Sweden. I like this one.
She mentioned that she would like to have these earrings.
She also asked for an American Flag iPhone case.
And Mr. 5 Year Old wants toys, toys and toys.
This is the #1 thing he has asked Santa for. I personally think he is way too old for it, but he will not back down.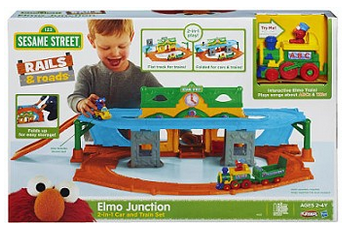 He wants Minnie Mouse, because he got Mickey Mouse when we were in Disney over the summer. He said Mickey and Minnie need to be together. So sweet!
And he really likes this play dough set.
So these were some of the things on our Christmas lists' this year. What is on your Christmas list? Today, I am going to be busy cleaning my kitchen and dining rooms from the mess we made making cookies and decorating the cookies and gingerbread houses. Oh yeah, and I have tons of Christmas gifts to wrap, so I had better go get started!
Merry Christmas to you and yours! I hope you have a wonderful Holiday!