Many homeowners eventually get the urge to enhance the appearance and comfort of their property. However, some home additions are simply a waste of money. Many improvements we make to our home might make the house look better, but do not necessarily increase the value of the home. Here are five improvement projects that promise to increase the value of a home.



Steel Door
A new front door is one of the most practical home improvements. Not only are reinforced steel doors designed to last for a very long time, but they also provide an extra barrier of protection against burglars. Unlike the majority of hardwood doors, steel doors are very affordable. Although fiberglass doors are an option, they do not seal as well as a steel door.
Vinyl Siding Replacement
Over time, vinyl siding can be subjected to a lot of abuse. Replacing old, tattered vinyl siding will dramatically enhance the appearance of a home. Homeowners can certainly expect to recoup the cost of the materials in the long run. The average lifespan of vinyl siding is around 25 years.

Outdoor Deck
In the eyes of some real estate experts, an outdoor deck is the most cost-effective home improvement. The construction of an outdoor deck effectively expands the overall size of a dwelling. Homeowners who wish to maximize their property's value should invest in a custom deck builder. While some people like to host parties on their deck, there are others who use the deck as a family lounge area. A great back deck can increase your home's livable space.
Energy-Efficient Windows
Old windows can definitely have a negative impact on a home's curb appeal. Although new windows can be quite pricey, they are well worth the cost. In fact, the installment of energy-efficient windows can reduce a household's energy bill by as much as 30 percent. If the homeowner decides to sell their house in the future, the upgraded windows will be viewed as a major asset to the new owner.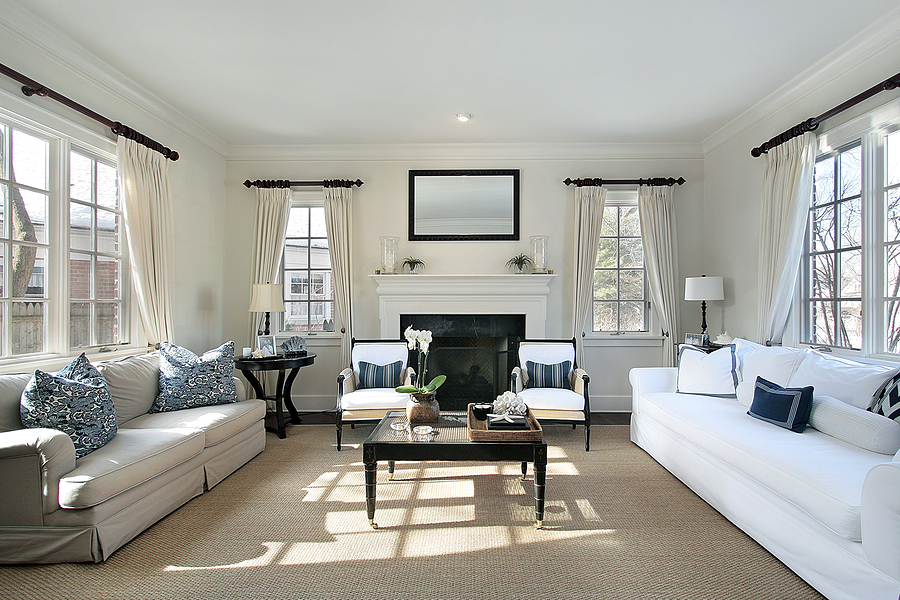 Home Office
The number of people who work at home is steadily on the rise. A home office is something that can be useful for the entire family, and can also double as a study room for children. Instead of adding on a completely new room, homeowners can easily convert an unused bedroom into an office. If I could add just one thing to our home, it would be this. Our dining room currently doubles as our home office, and it works fine, but if we had a home office, it would be used by us on a daily basis.
If you are planning on selling your house, and want to increase your home's value before you put it on the market, give some of these serious consideration. Your home will be worth more, and it will sell faster too. What have you done to increase the value of your home?
I am Partying here:
Tuesday:
Inspire me Tuesday
Show and Share
Project Inspired
Thursday:
Project Pin It