Hey friends!  I am back today with my March favorites and I am so excited to share them with you.  If you are new to Sweet Parrish Place, welcome! I am so happy you are here!  To catch you up to speed, I usually write a post like this once per month.   These  posts are surprisingly some of my most popular posts, and I love writing them!   I hope you like reading it as much!  As you read this post, you will find a link back to the source for each photo I am sharing.  Please, if you want to pin something you see here today, click through to the original source and pin from there.  Be a responsible Pinner!   I have some fabulous selections and loads of other inspiration to share with you today, so let's get started! These are my March favorites.
Favorite idea for your deck oxr patio – shade sails!
Favorite umbrella, I want this so badly!
Favorite laundry room
Favorite shoes
Favorite powder room
Favorite organization tip
Favorite casual Spring look
Favorite kitchen
Favorite bathing suit- it's almost that time ladies!
Ruffled halter one-piece | Anthropologie
Favorite wall treatment- I die!
Favorite adult drink, and you can also make this as a mocktail!  I have not tried this, but it looks all kinds of awesome!
Favorite dressy Spring look
Favorite idea for planting flowers
Source Unknown
Favorite recipe- my husband made this for dinner this week, and it was really yummy!
Favorite area rug
Favorite watch
Favorite spring wreath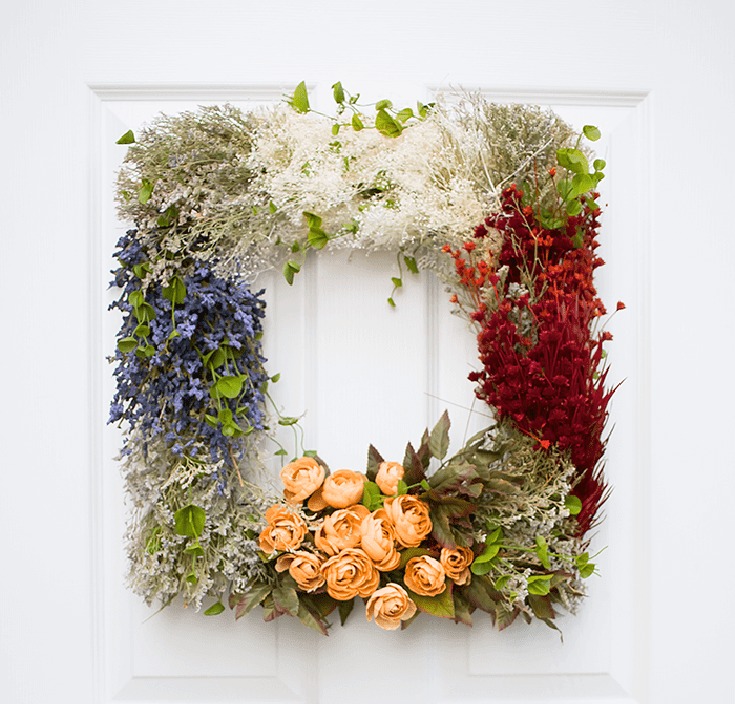 That's a wrap for my March favorites!  I hope you found some inspiration here today.  Do you have any favorites?  I would love for you to share them in the comments.  I love your comments and read every one.  If you would like to read more of My Favorites posts, you can find them under my Lifestyle tab- I have created a tab that says My favorites where I will be posting all of them.  Since these posts are so popular with my readers, I wanted to make them easy to find, and I hope I have achieved that.  Have a fabulous weekend!
For your convenience, this post has affiliate links.  If you click on them and buy an item, I will receive a small percentage of commission.  By clicking the link, you are NOT paying any more than you  ordinarily would, and you are helping support me in keeping this blog up and running, so thank you for that!
Do you have champagne taste and a tiny budget like me?  Love fashion, DIY, crafting, all things vintage and thrifty?  Stick with me, I've got you covered!
Sign up to get my posts delivered to your inbox here