My favorite decoration for Christmas is the Christmas Tree! I thought it would be fun to just share some random trees that I have been seeing people post online. Several of these came from pictures my facebook friends have posted, and some came from my favorite blogs. Enjoy!
This is my cousin John's tree
This is Facebook friend Robin's tree. She has 4!
Facebook friend Tracy's tree

Facebook friend Crystal's tree
Facebook friend Antoinette's tree
This is not a tree. This is Allison Sweeney's banister. She is a facebook friend. We are super close. HA!
Another of facebook friend Robin's trees.

Yet another of Robin's trees
My sister in law Meredith's tree
My favorite blog, Young House Love
DIY Showoff blog
A Pop of Pretty Blog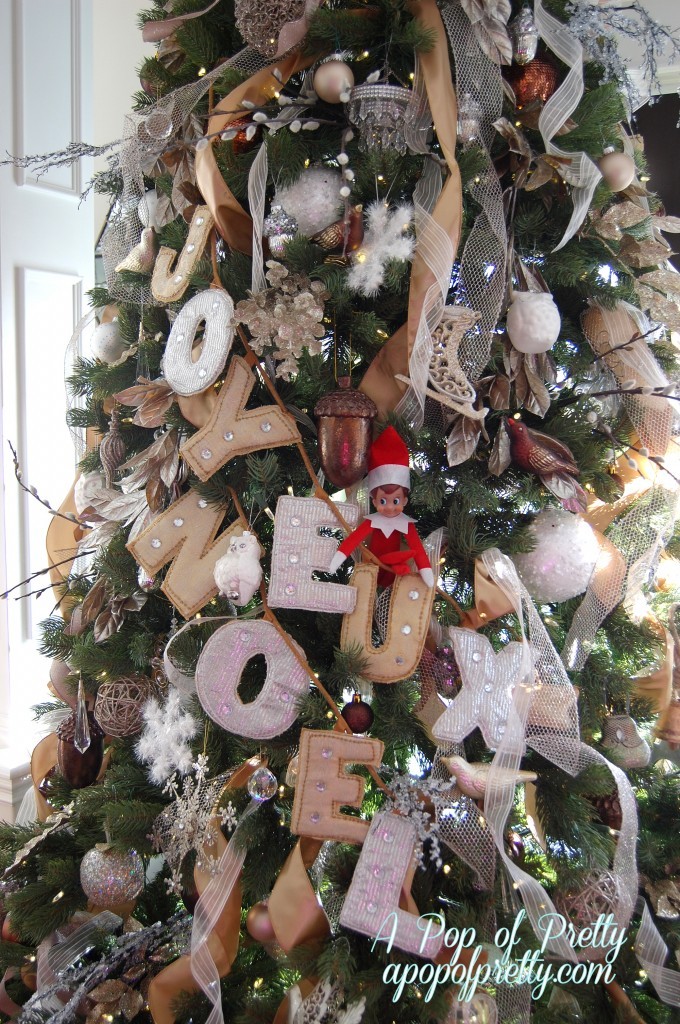 So, which is your favorite? I love them all! I do have a tree in our family room downstairs, but have not taken a good picture of it yet so I will share it in another blog post soon. I hope you enjoyed all of the gorgeous trees! And if you are one of the facebook friend's whose tree I shared I hope you don't mind! I did not use any last names for privacy. 
I linked this post to this link party!