Will someone please tell me how it is all of the sudden less than two weeks away from Christmas? So, who is reading this that can safely say you have already finished your Christmas shopping? If that is you, give yourself a big pat on the back! As for me, I still have a ways to go. We have made a dent in our shopping list, but we still have several things to buy. We have done quite a bit of our shopping so far this year online, but we are going to spend most of the day shopping tomorrow, and will hopefully get it all finished. Then we can breathe a sigh of relief and enjoy the rest of the Holiday season.
I thought it would be fun to share what the member's of our family are asking for this year! So, here we go!
These are the top things on Mr. 6 Year Old's list for Santa this year ( You can click on the Amazon images to go directly to Amazon to purchase these items. I am an Amazon affiliate and will receive a small percentage of commission if you purchase these items, but you will not be charged any more for them):
We love Amazon, and we purchased quite a few things there for Christmas. We are Amazon Prime members, so we get free shipping, which is awesome!
These are the top things on Miss 18 Year Old's list:
These are the things on Mr. 14 Year Old's wish list:
No, I am not joking, he really wants a pair of satin pajamas. Go figure!
LC always says he doesn't want anything. Seriously? Does he really expect that no one will be getting him a thing? I usually have to drag it out of him, but these are some things that I know he would like to have this year.
And of course, I saved the best for last—MYSELF!!! HA! Here are a few things that made my Christmas wish list this year. You might be surprised, or if you are a DIY blogger, you might not.

Source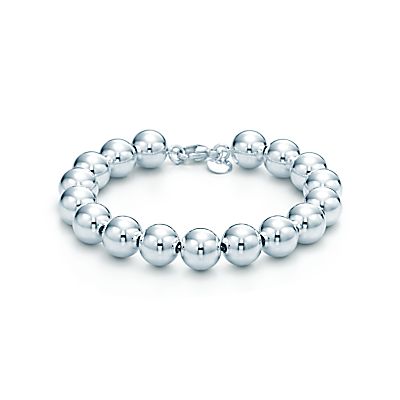 Tiffany Bead Bracelet

Source

Source
This year, we bought a gift for the whole family! We want to move our TV in our upstairs living room down to the family room and get a larger one for the living room. So we bought a 40 in. TV. I really don't want one any larger than that because the room is not huge.
And that is a wrap! All of the Parrish family wants in one stop! I wonder if Santa will bring them all?