One of my favorite ways to pass time is to peruse the internet looking at dream living spaces, it is just so fun! I particularly enjoy looking at bathrooms, and maybe that is because I have three bathrooms in our house that are in need of updates. I did do an update on Miss 19 Year Old's bathroom, but it definitely was a budget update, and is still not complete (sad, I know). There is so much I could do if only I had unlimited funds! Are you feeling me? Designing my dream bathroom would bring me so much joy!
Below are some tips and tricks that you might find useful if you have a bathroom remodel in your future.
Know Your Storage Needs

When you're planning to update your bathroom, undergo an extensive bathroom remodeling project or add a bathroom to your house, one of the most important things to consider is your personal needs. Generally, it's okay to go with the latest trend when choosing flooring, countertops and paint colors. However, to achieve the greatest amount of satisfaction in your bathroom design, you probably want to select a tub and shower design, a vanity and storage furniture based on your lifestyle and personal needs. Exploring the variety of bathroom furniture options, available at sites such as https://www.decorplanet.com/linen-cabinets, will give you an idea of the diversity in linen cabinet, medicine cabinet and shelf storage designs.
What's Your Style?

Linen cabinets are available in wall mount designs, floor tower designs and floor cabinet designs. The starting point for the selection process should begin with you deciding on the decor style you desire. You can mix up furniture styles to create a uniquely designed decor. You'll want to envision your bathroom in its completed state to determine what style of storage furniture you want. If you're the neat and orderly type, a linen cabinet with open shelves could be an ideal choice for you.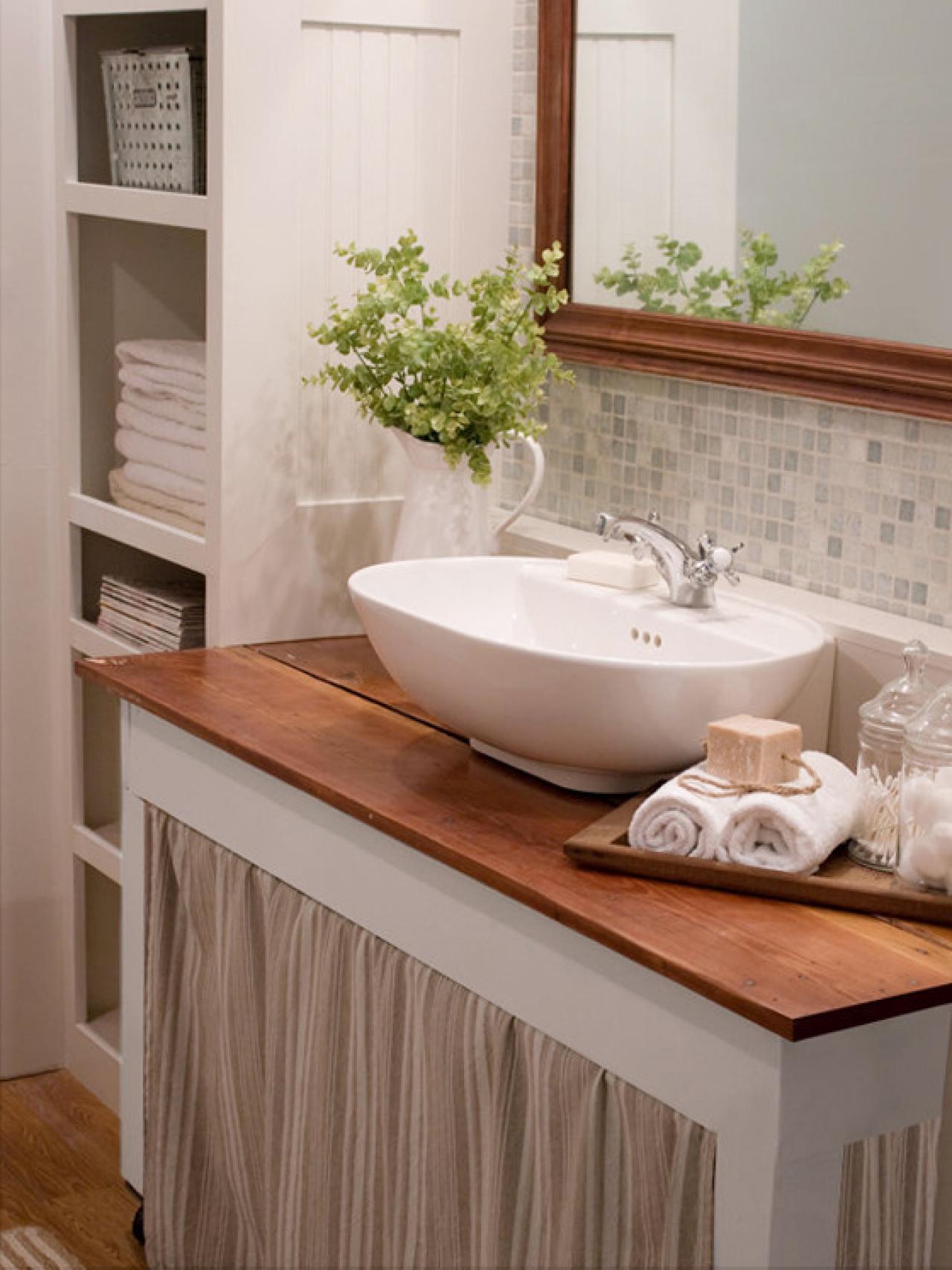 If a little or a lot of clutter and disorganized shelves are a better description of your lifestyle, you probably want to select a floor tower or linen chest that has the shelves enclosed behind doors.
How much space do you have?



The current trend is to design a bathroom so that it looks and feels like a high-end spa. Bathrooms are being designed so that they accommodate a homeowner's needs. Raised toilets, accessible showers that include little luxuries such as a rain shower feature or a multi-function shower head and heated floors are just a few of the specialty features you can include in your design to add elegance and luxury to the atmosphere. If space is limited in your bathroom, corner showers and corner linen cabinets are space saving ideas. A linen cabinet with a mirror door can make the room look and feel more spacious.

Bathroom designs increasingly focus on comfort, accessibility and meeting the needs and expectations of the homeowner. As you plan your bathroom design, visualize yourself or a guest walking into that room. Choose storage furniture in accordance with what you want people to see or not see.