I am popping in again today to share this super cool vintage shop on Etsy. It is called Born To Shop Vintage. This shop sells curated women's and men's vintage clothing and accessories.
This shop is actually based in Clarksburg, WV, where I was born and raised. The shop's owner and curator is Lisa Kay. She has a love for vintage clothing and enjoys spending her days hunting through estate sales and thrift shops, for that special find. And wow, she is doing a bang up job! She has even sold some of her items to people like Taylor Swift and the AMC television show Mad Men!
Now, I have to admit, I was inspired to share this shop with you because my daughter was recently hired to model for this shop. Of course, I had to check out the pictures! And when I started looking at them, I knew I had to share them, and this fabulous vintage Etsy shop with you! (I am not biased or anything)! But the pairing between my daughter and Lisa Kay is a match made in heaven, because Miss 18 year old has a love and passion for vintage clothing herself. She is getting ready to start college in the fall, majoring in fashion merchandising. And she even has been working on starting her own fashion blog, inspired by her love of vintage and thrifted clothing.
So, I hope you will indulge me for just a few moments and check out some of the things she is wearing. and if you love an item you see, you can click on the source below each picture to go to the Etsy shop and check it out. And don't forget to stop by this shop frequently to see what she has added. She is actually there again modeling some more clothing as I write this. Plus, there are many many other gorgeous items to be had.
vintage women's mod jumpsuit, 1970s& jacket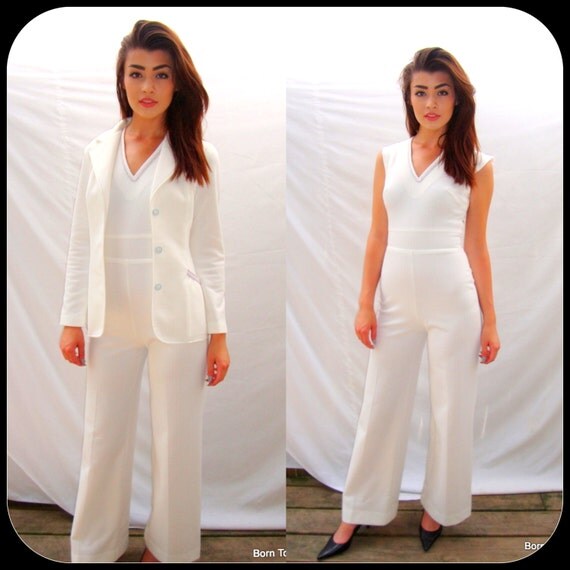 vintage halter maxi dress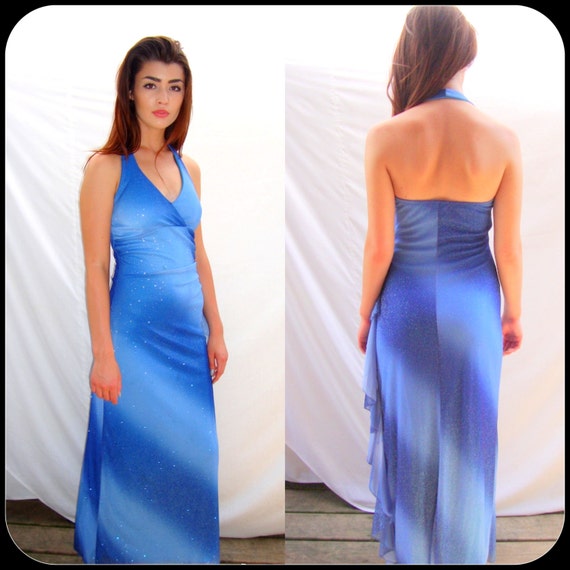 Vintage 1950s Fred Perlberg evening gown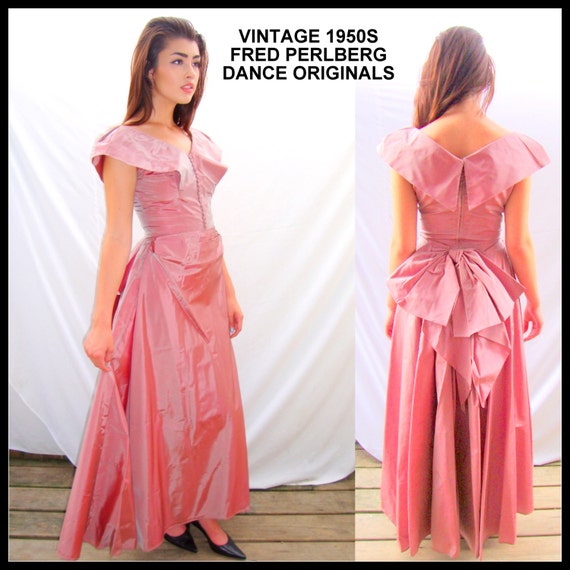 Vintage maxi dress, Mary McFadden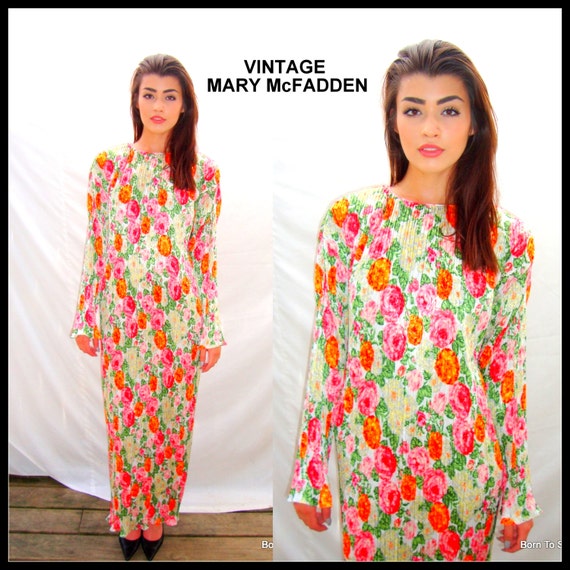 vintage cocktail dress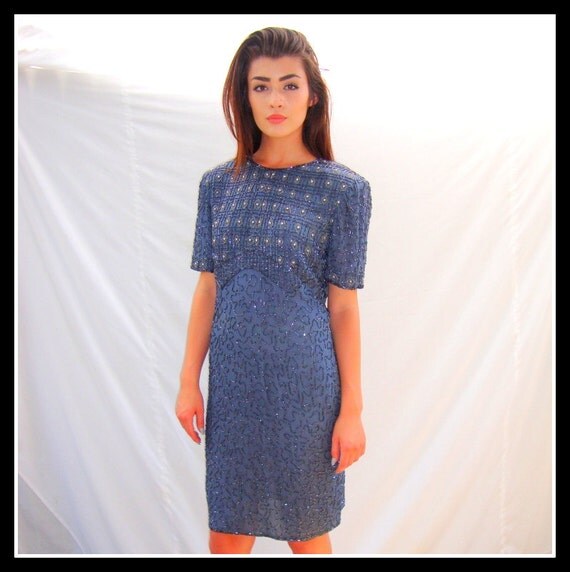 vintage formal gown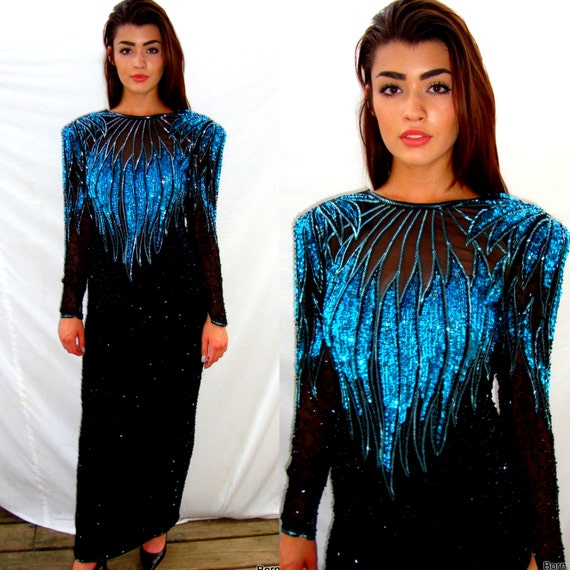 vintage formal gown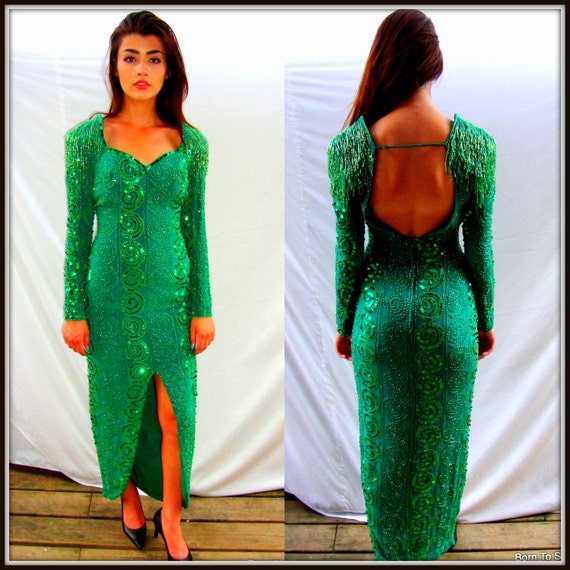 vintage black palazzo pants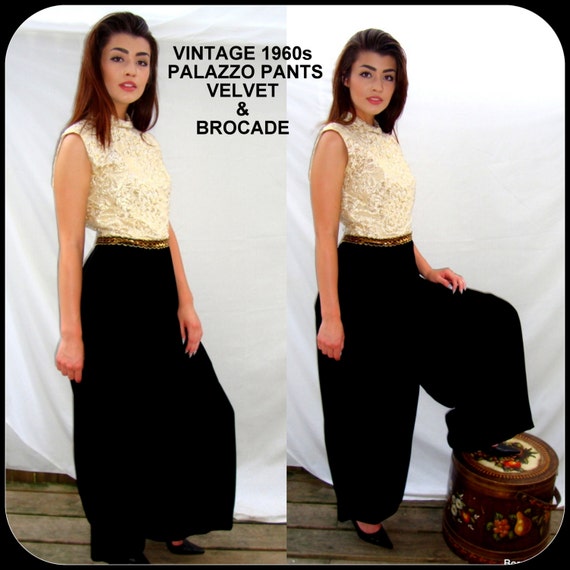 vintage black palazzo pants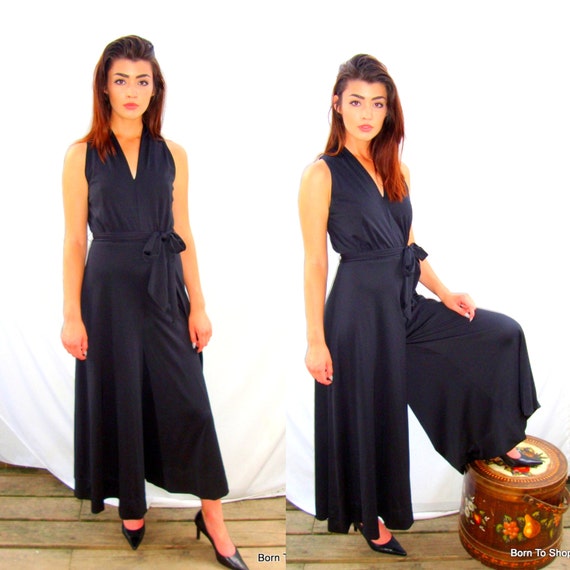 Vintage black palazzo pants, 1990s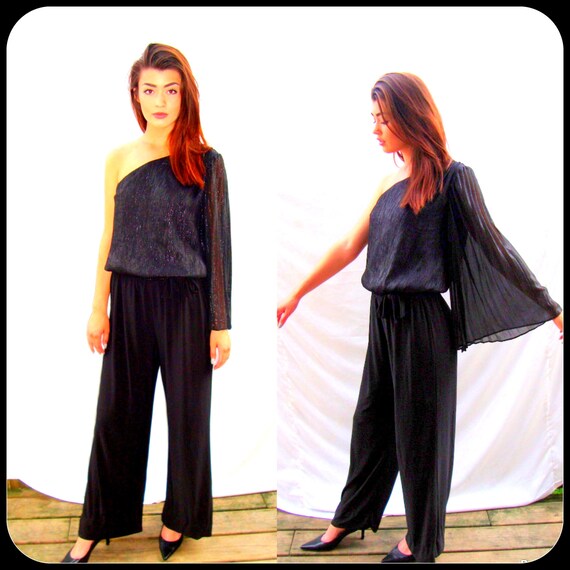 Source
I am linking up here:
Wednesday: