Hey all! Today's post is just a random selection of things that I am currently loving. I try to write one of these posts a couple of Monday's per month. I thought it would be just a fun way to share things that I love. It's kind of like chatting with a friend, my friends and I are always sharing things we love with each other, and that is what I want to do with this post. Share things that I love, because you never know, you just might love them too! And if you have anything you love that you would like to share with me, bring it on in the comments! Here we go!
First up is this awesome sandwich I had on Saturday night at one of my favorite restaurants ever! This restaurant originated in Pittsburgh- Primanti Brothers. Well last week they opened one right here in our town, and people are going crazy about it! I pretty much forced my husband to take me there on Saturday night. Every time we visit Pittsburgh for years, we have always ate there, and now, it is 5 minutes from my house, so I could not be more excited about it! The sandwiches feature fresh italian bread, meat of your choice, home-made coleslaw, tomatoes, fresh cut french fries, and provolone cheese. My favorite is the Capicola, which is a spicy Italian ham, and it is so yummy! I have a feeling we are going to be regulars there. Oh, and might I add, great prices too!
I bought these flared jeans recently, and I absolutely love them! I bought them at American Eagle. They are high rise, which I love, and they are made of a stretchy denim, so mine are tight fitting, but they feel like I am wearing sweatpants. They are the perfect flare leg jean.
I have been addicted to this sugar lip scrub from Perfectly Posh for almost two years now. It is amazing, and I can't live without it! You can buy it is different flavors, and I like them all. You can't buy it in a store, Perfectly Posh is something you get from a consultant or a party. It is all organic and natural, and I have a friend who sells it. Here is a link to her
Facebook Page
if you are interested in checking out the products. I love the entire line of products, honestly!
I love chip and JoAnna Gaines, and I absolutely love this kitchen they created!
I think I have found the perfect gray paint, and there are so many other pictures you can find online of this color, which is Gray Owl by Benjamin Moore. This is a picture I found online that I thought was a good depiction of what the color looks like. I have also used this color in my
living room
, and we are currently working on painting our bathroom in this color as well. And funny thing is, it looks different in the bathroom than it does in the living room, but I still love it! I hope to have the bathroom painting finished in the next few weeks, and I will be sharing it soon after.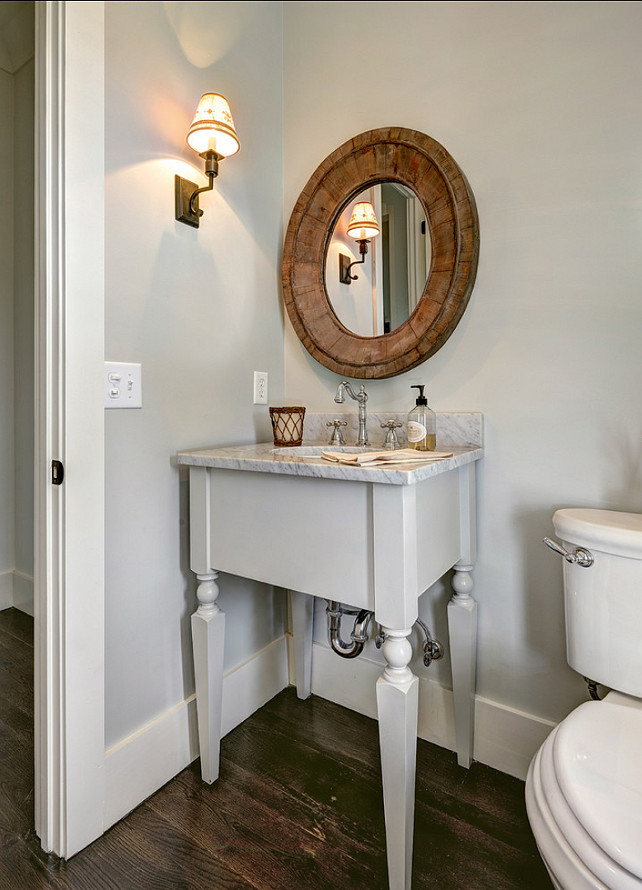 Last, but certainly not least, is this invisible lip liner that I am absolutely in love with. Ladies who are over 40, or who have fine lines around your lips, you need this product! I discovered this product a few months ago when I was in Sephora trying to spend a gift certificate I had received. I am one of those people who have lines around my lips, and it has been a struggle of mine for years. My lipsticks bleeds even when I wear lip liner. Until now! this stuff is like magic! It keeps my lipstick from bleeding! If you have the same problem I do, get some of this right this very minute, You are welcome!
And that's a wrap for What I'm loving right now! I hope you like it! I thought it would be a fun way to bring you some cool stuff. do you have something that you are loving right now that you want to share with me, or that you think I will like? If so, tell me about it in the comments, I love trying new things! Have a great week!
Do you have champagne taste and a tiny budget like me? Love fashion, DIY, crafting, all things vintage and thrifty? Stick with me, I've got you covered!
Sign up to get my posts delivered to your inbox here
Follow me here: